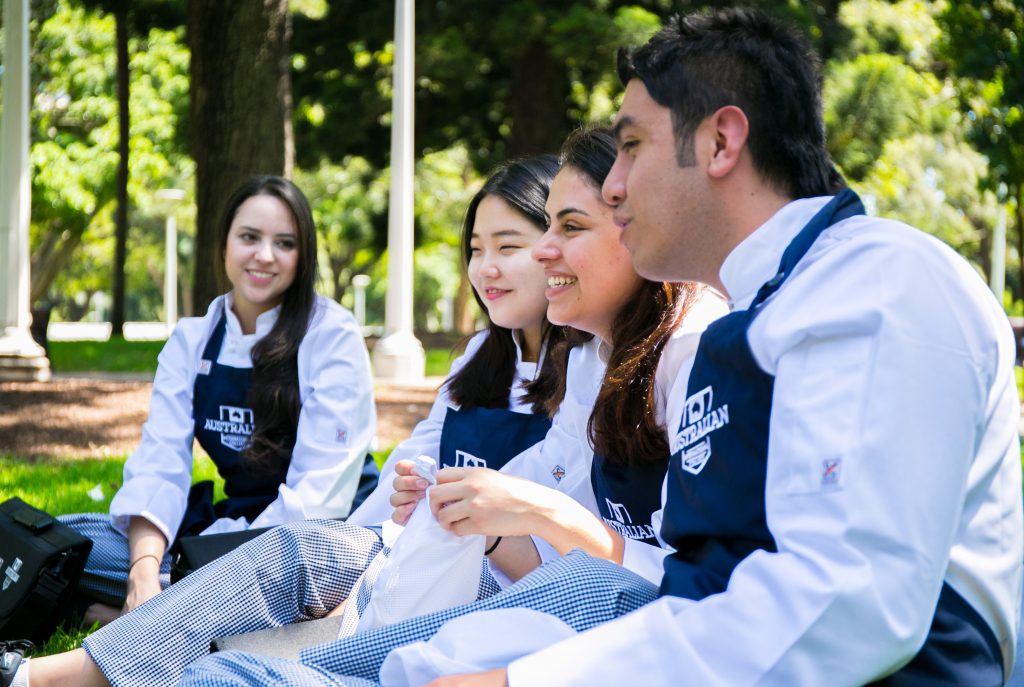 Australian International College was established in 2016 with a vision for delivering quality training and assessment and a passion to achieve beyond the best.
Australian International College instils this industry passion in its students by using highly skilled, experienced hospitality industry professionals who are experts in their fields of the culinary arts and hospitality delivery services. Our teachers not only have extensive training experience, but also have operated their own restaurants where they have made names for themselves as top-class chefs.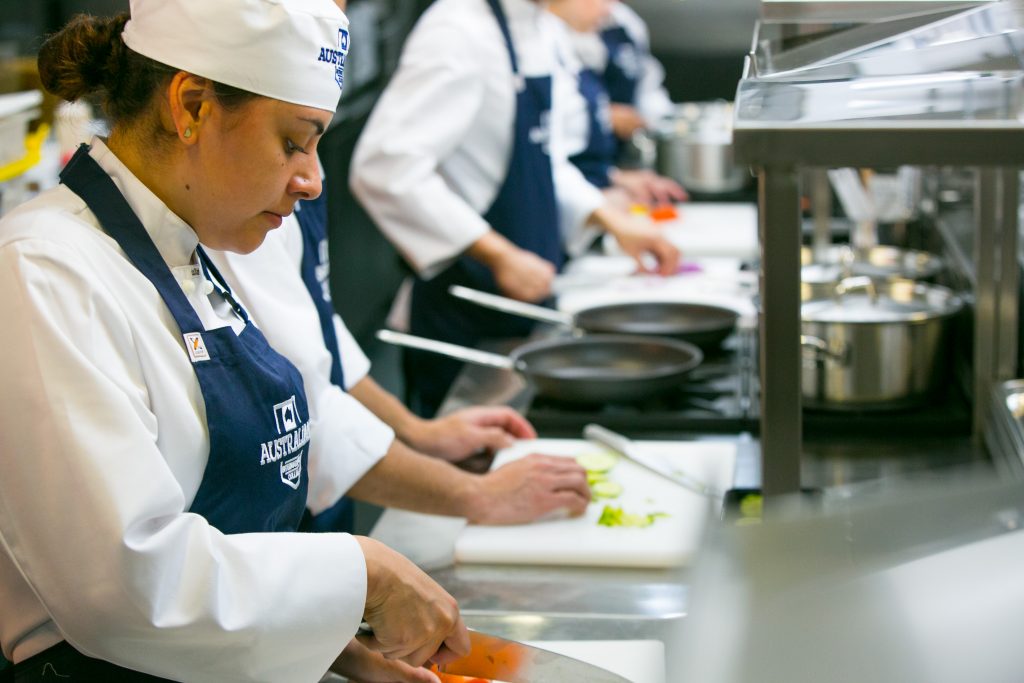 Australian International College has extensive contacts in the Sydney-based hospitality industry through its association with the Thai Restaurant Association which represents over 500 establishments in the Sydney-metro area. This extensive industry contact allows us to remain informed about the skills sets needed by cookery and hospitality professionals so that our students complete their studies fully equipped with the abilities to work in a fast-paced, multicultural hospitality environment.