FIRST QUALITY TRAINING WITH A LEARNER-CENTRED APPROACH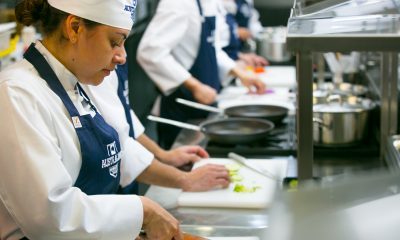 SIT40521
Certificate IV in Kitchen Management
This course builds upon the Certificate III in Commercial Cookery. You will continue to gain practical skills but will also o the theoretical and further to management issues, graduates will have a thorough knowledge of the intricacies of Commercial Cookery.
SIT50422
Diploma of Hospitality Management
The Diploma of Hospitality Management offers you an in-depth into the theoretical concepts of service quality, budgeting business, rostering as well as legal knowledge for business.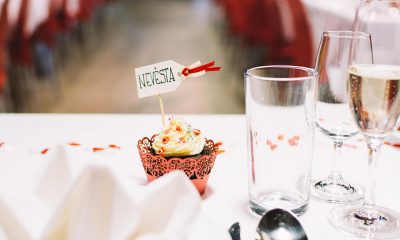 SIT6032
Advanced Diploma of Hospitality Management
This qualification builds on the skills and knowledge you have gained form from Certificate IV and Diploma of Hospitality Management and enables you to further
Delivering high quality educational services
          Classrooms are equipped with all necessary resources and materials for students' learning, from TVs to laptops. Spacious classrooms are designed for students' comfort during the class.
          Despite our fun and entertaining classes at the college, students might sometimes be looking forward to going for a break. At your break times, we have a common area where you can find fridges, hot water unit, microwaves and a spacious space to enjoy your free time or lunch.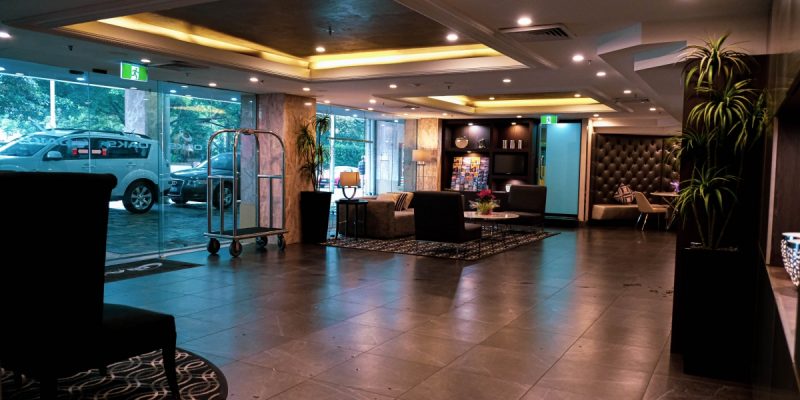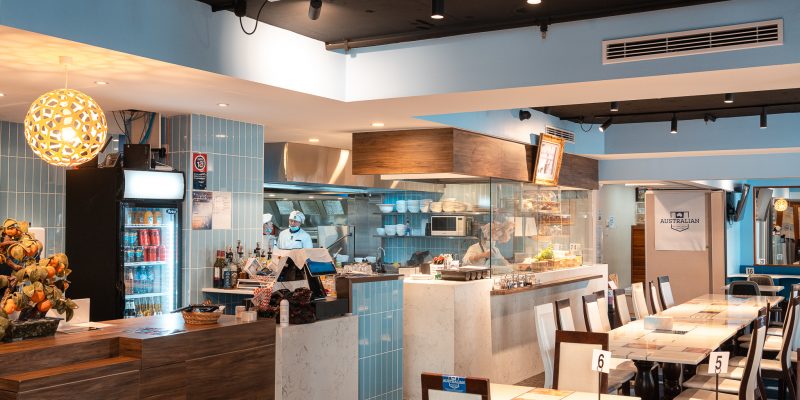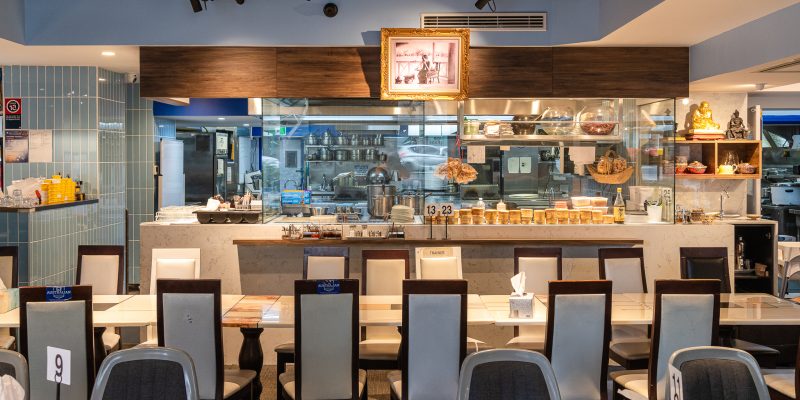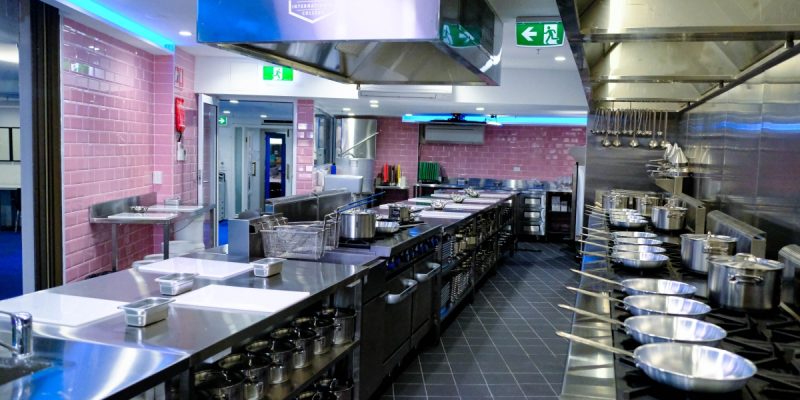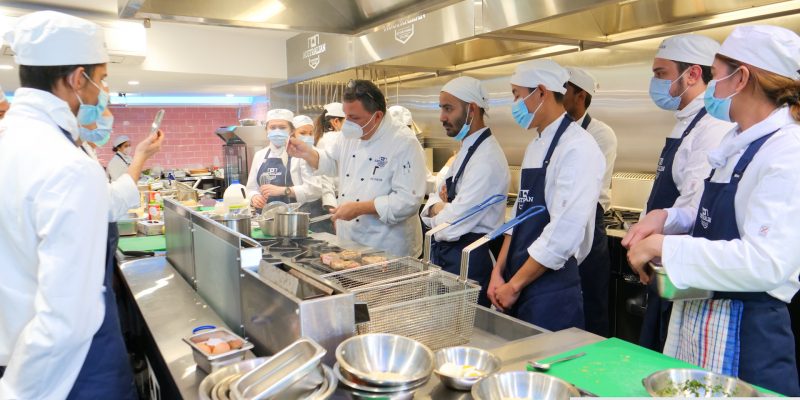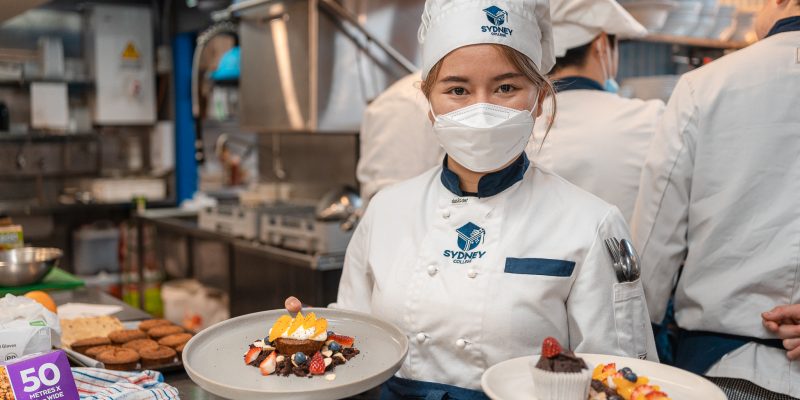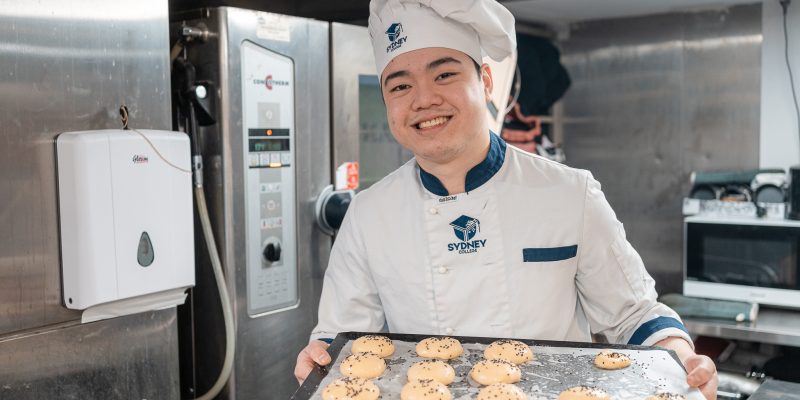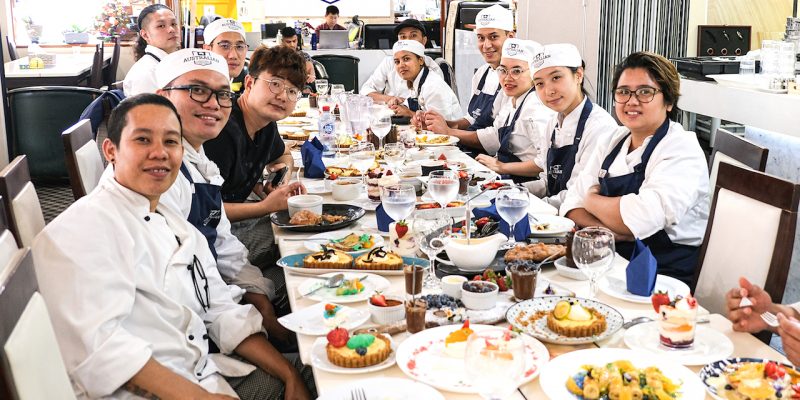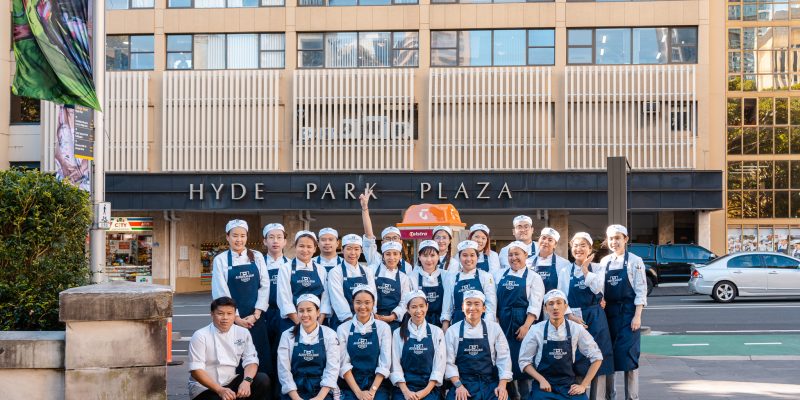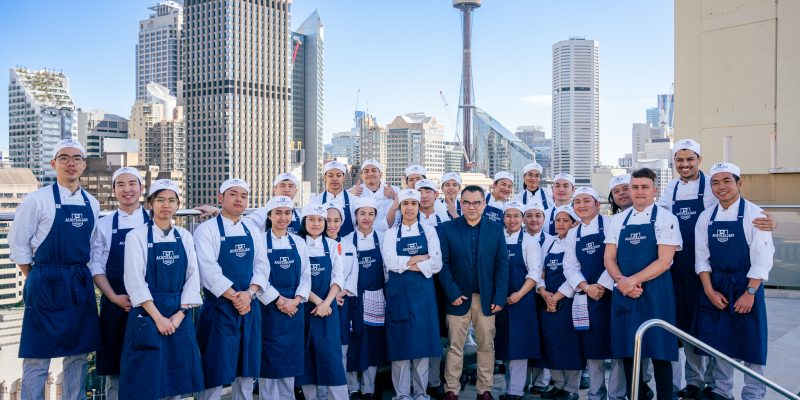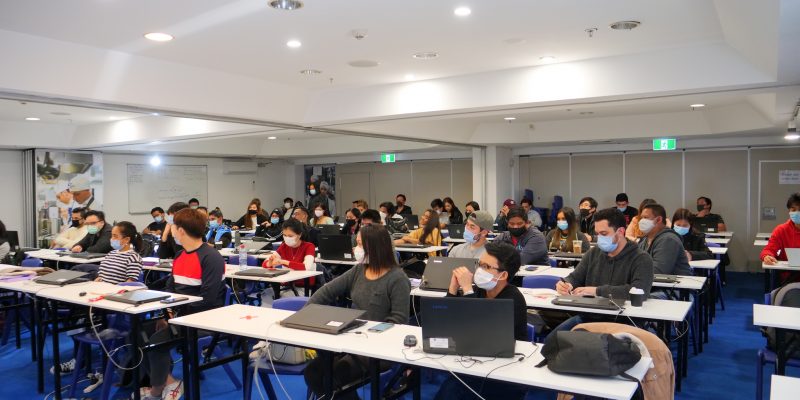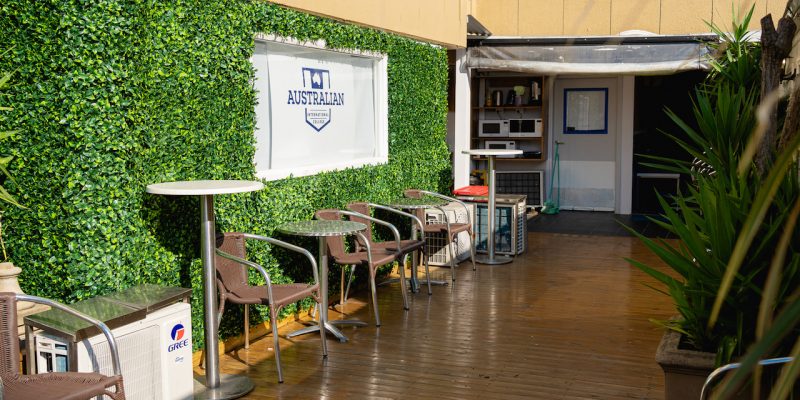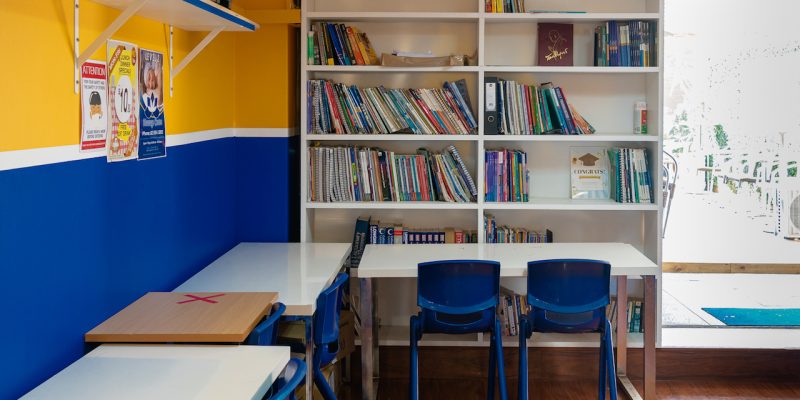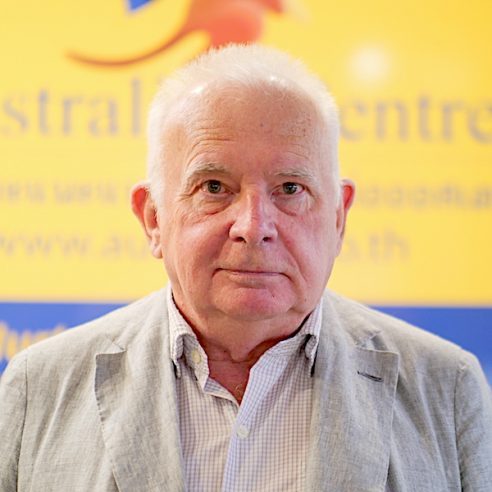 Principal Executive Officer (PEO)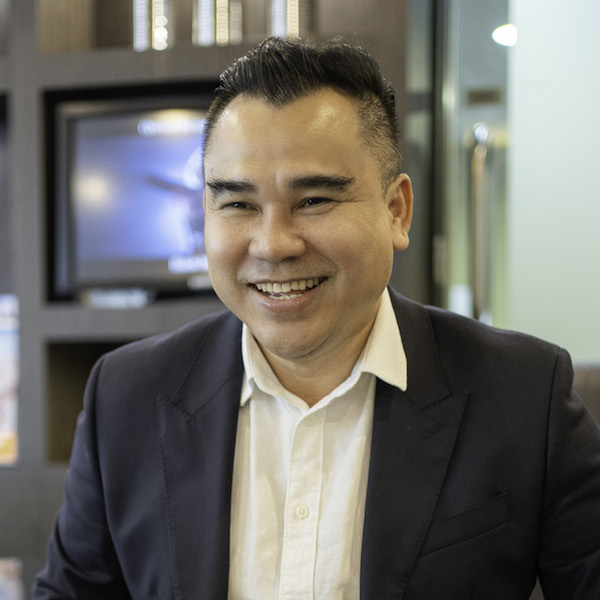 Drop in to discuss your study options with us
We are here to help you adapt your new life in Australia and be successful in your course.