In Australian International College, we endeavour to provide you with the highest quality training and assessment and effective support services throughout your course. To achieve this, we have a team who is ready to help you with all matters related to your course and personal issues. Here are some of our key staff who work behind the scenes to present you the best service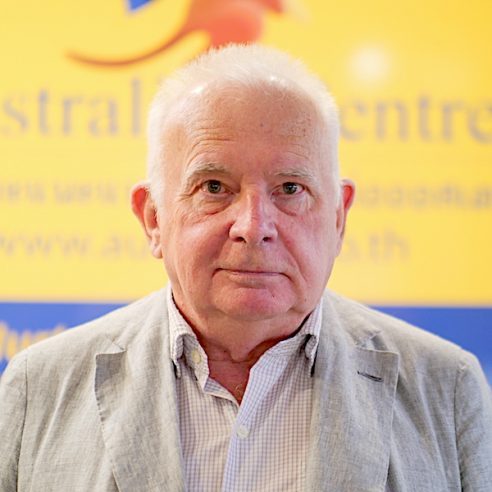 Dr. Stephen Rainer
BSc,MB,ChB,FRPA
Principal Executive Officer (PEO)
WORK EXPERIENCE
1977 – 1979 Registrar in Pathology   Auckland Hospital Board
1979 – 1980 Registrar in Pathology    John Radcliffe Hospital, Oxford
1983 -1985 Pathology Tutor Specialist     Auckland Hospital Board
1985 – 1991 Specialist Histopathologist      Green Lane Hospital, Auckland
1991 – 2018 Senior Staff Specialist in Pathology      St Vincent's Hospital Sydney. This position involved handling the pathology of heart, lung, and kidney transplantation service.
TEACHING EXPERIENCE
1977-1985 Tutorials, lectures, demonstrations and small group teaching for 3rd, 4th, and 5th year Medical Students, University of Auckland.
1980-1981 Tutorials for 4th year Medical students, University of Oxford.
1986-1991 Clinical Teacher, University of Auckland
1988-1989 Chief Examiner in Histology for Medical Laboratory Technologists Board, New Zealand.
1989-1992 Examiner in Pathology for RCPA.
1991-2004     Small group teaching for 4th year Medical students University of NSW.
ADMINISTRATIVE EXPERIENCE
1986-1991 –  Chairman, Committee of Pathologists, Green Lane Hospital, Auckland.
1987-1988   Chairman, Task Force on Laboratory Rationalisation, Green Lane/ National Women's Hospital, Auckland.
1989-1990   Director of Laboratory Services, Green Lane/ National Women's Hospital, Auckland.
1989-1991   Vice-President, NZ Society of Pathologists
This experience has given him a long exposure to overseas students. In addition, together with Mr Marko Malivong he established the Australian Centre student services agency in 1992. Since retiring from Medicine in 2018 he has been the PEO for NSW English College, NSW Business College and Australian International College
PROFESSIONAL QUALIFICATIONS
1970   BSc (Human Biology), University of Auckland
1973   MB ChB, University of Auckland
1982   FRCPA, (Fellow of the Royal College of Pathologists of Australasia)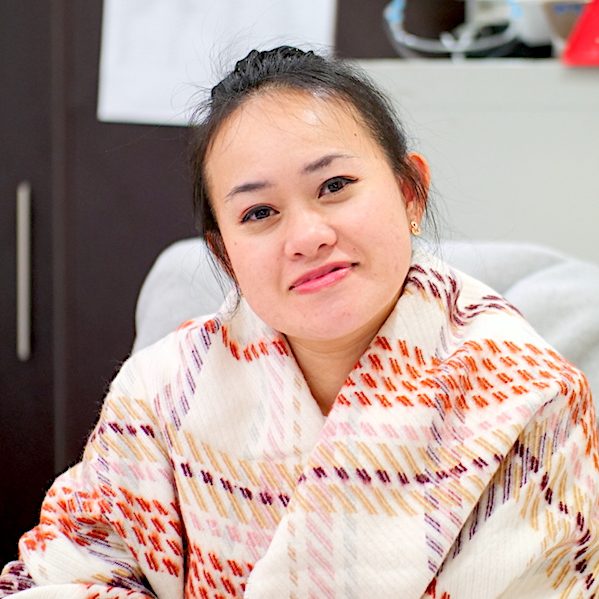 Natthaphasorn Thimsat
Assisstant Principal Executive Office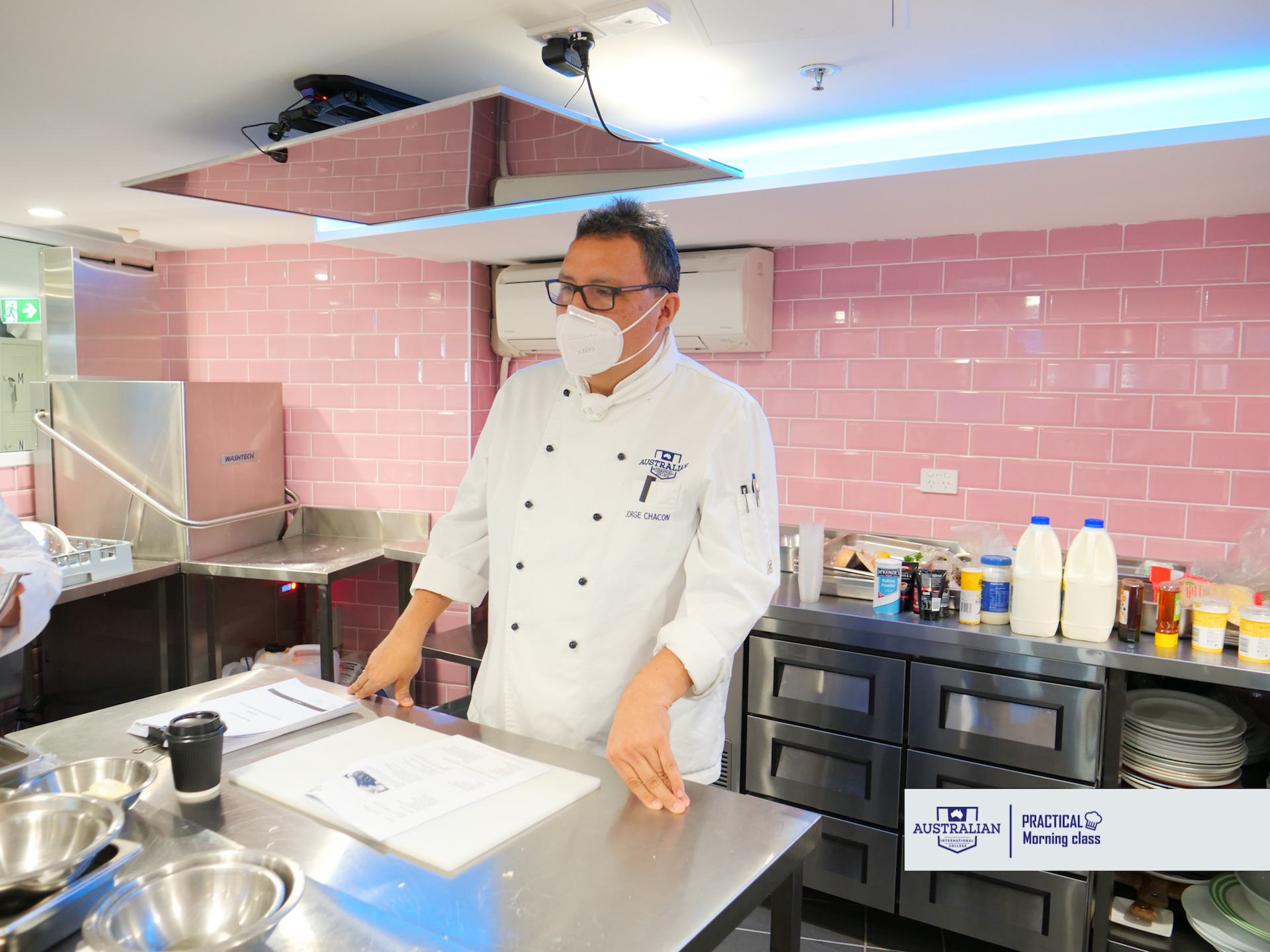 Jorge Antonio Chacon
Trainer
WORK EXPERIENCE
Chef Supervisor at Australian Turf Club (ATC)
Chef Supervisor at Delaware North venue service PTY LTD.
Chef and Founder at Borderland Mexican Restaurant
Sous chef at Starcity Casino Sydney
Sous chef at BAIA Restaurant
Experienced at TAFE
ARCHIEVEMENTS
Silver Medalist, The Sydney culinary Challenge 2008
Guest Chef TV Presenter at SBS Food Safari show, The Food network
Partnership with ADVENTURE WORLD TRAVEL 2015-2016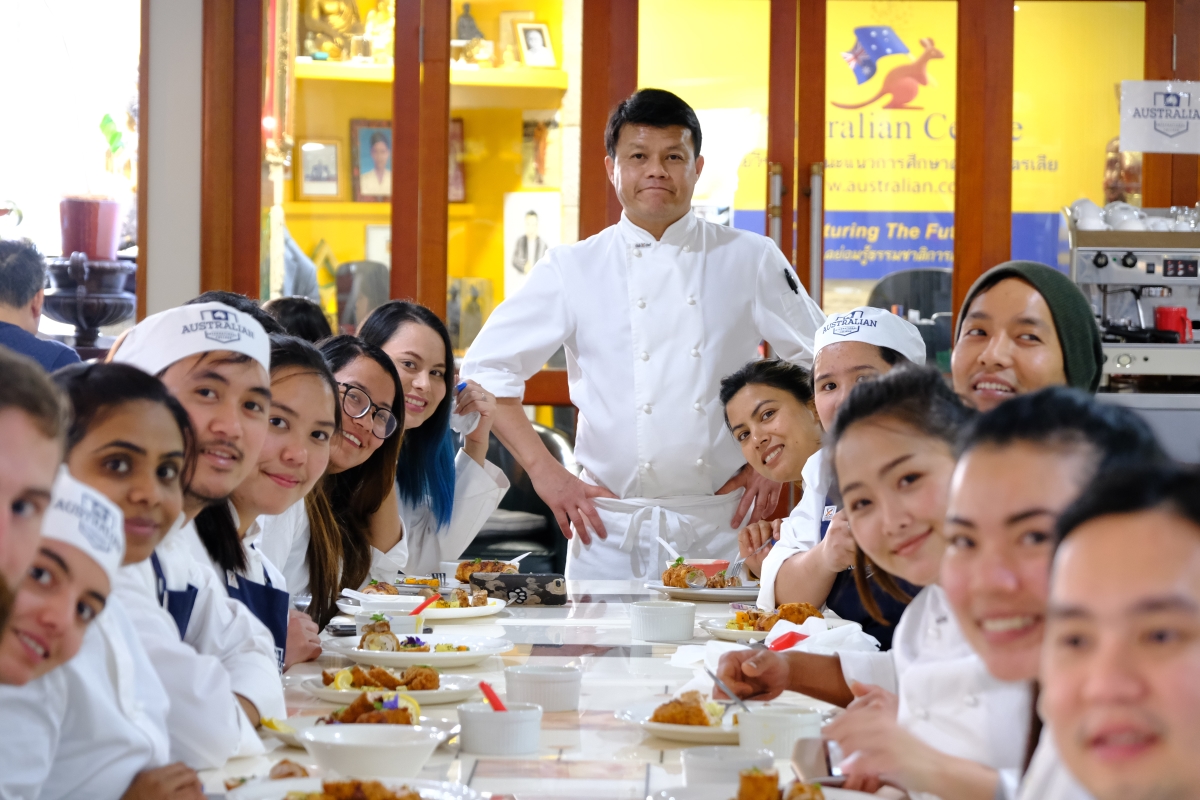 THAWADCHAI DRAIRAT
Trainer
A multi experienced Chef in restaurants and hotels in Australia. A hardworking pro-active trainer and assessor, with an upbeat and positive attitude, who is passionate about food creation. Known for a great team spirit, and the ability to efficiently manage the entire kitchen operation. Sound knowledge of health and safety regulation with experience in management costing, budgeting and restaurant operation.
WORK EXPERIENCE
Royal Sydney Golf Club
TUM'S THAI take away, Kings Cross
Good Moon Café Restaurant, Surry Hills
Chargrill Charlie's(Mosman)
Spice & wine
ARIA at Sydney opera house
Sir Stamford Circular quay
Dovetail at World square
Stamford Plaza Sydney Airport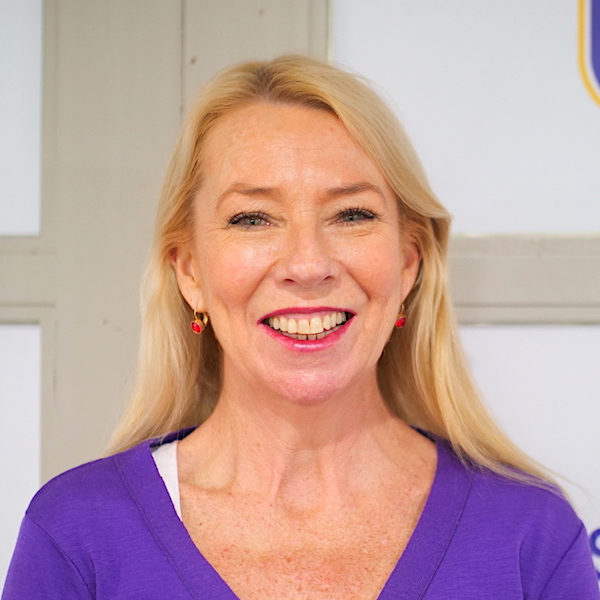 Leanne is a qualified and internationally trained professional who is passionate about hospitality. She is quality-oriented and has extensive knowledge and experience in all aspects of restaurant operations.
Leanne's love and appreciation of hospitality shines through in her teaching.
She is a dedicated educator who effortlessly passes on her enthusiasm for hospitality to her students
WORK EXPERIENCE
Hospitality Trainer and Assessor – Pacific Training Group
Restaurant Assistant Manager and Trainer – Bar Tapa Vino
Event and Technical Assistant – Victor's Food, Corporate Cooking Team Building and Cooking Classes
Restaurant and Function Manager – Bellevue Hotel and Dining Room
Restaurant Manager – Peter Doyle @ the Quay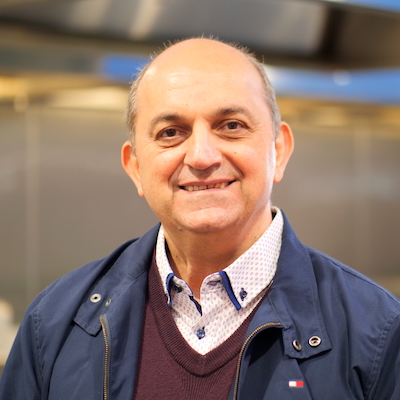 WORK EXPERIENCE
RSA and RCG Trainer at The RSA School
Team Leader – Gaming at Rooty Hill RSL Club
Gaming Supervisor and Club Trainer at Wentworthville leagues club