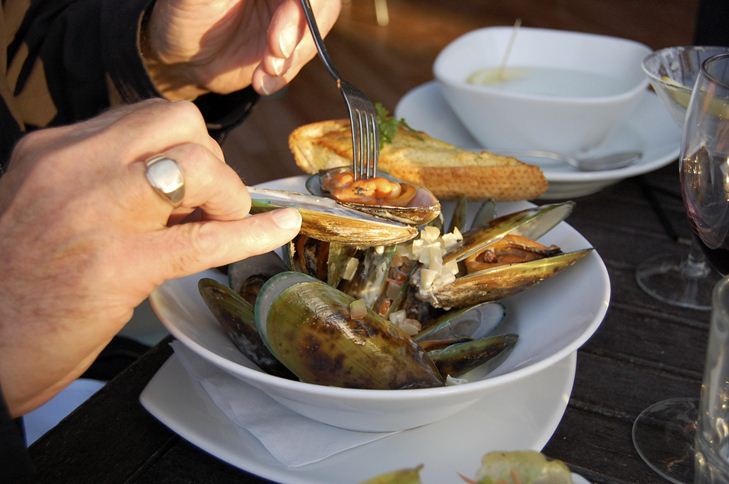 FOOD AND BEVERAGE MARKET IN AUSTRALIA
Australia, a big food and beverage producer in its own right, imports a number of New Zealand food and beverage products and is a net importer of food and grocery products. Australia currently has major concerns about the population's health, so fresh, natural foods and meal solutions are high on the country's shopping list. The growing private label sector in Australian retail is another opportunity for New Zealand exporters.
Market structure
The $70 billion supermarket sector in Australia is dominated by supermarket chains, Coles and Woolworths who have around 80 per cent of the market, which also includes discount chain Aldi and Metcash Trading, operating under the IGA banner.
The specialty retail sector is fragmented. The biggest names are Woolworths-owned, Thomas Dux, David Jones Food Halls and Harris Farm Markets. An increasing number of consumers shop at specialty and traditional fresh food shops such as fish markets and greengrocers.
Nearly one quarter of Australians will be older than 65 by 2050, (i) which will increase the need for the country to bring in more skilled migrants to boost the working population. This will put pressure on the domestic food industry to provide for a wide range of multi-cultural food demands.
The leading players of the wine sector, Accolade Wines and Treasury Wine Estates, have 45 per cent of all branded wine sales. Coles and Woolworths have their own ranges of private/own label wine and import exclusive ranges of wine directly, controlling 60 percent of the liquor retail market.
source: New Zealand Trade & Enterprise